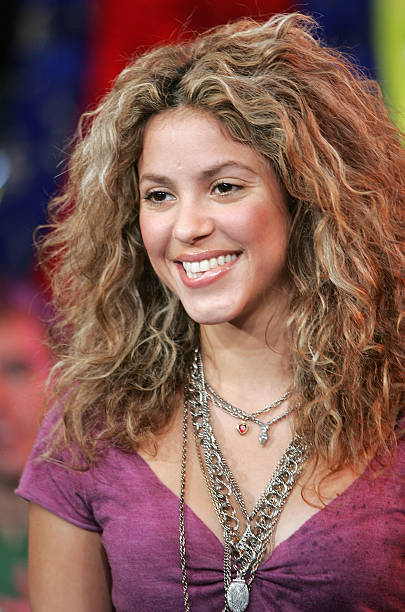 Shakira's appearance onstage during MTV's Total Request Live (TRL) at the MTV Times Square Studios reflects her engagement with one of the most iconic music television programs. TRL was a popular show that counted down the day's top music videos and featured live performances by popular artists.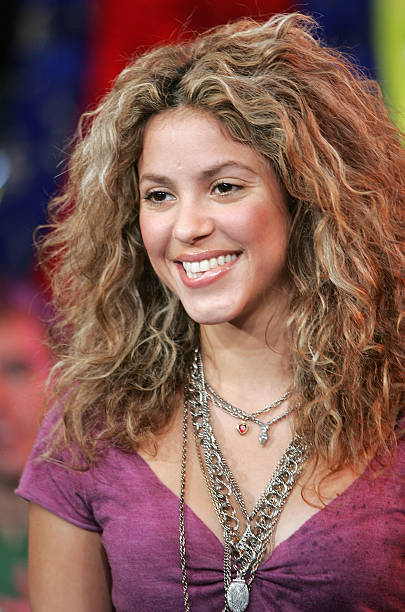 Shakira's onstage presence on TRL would have been an exciting moment for fans, as the show provided a platform for artists to connect with their audience in real-time. The Times Square Studios, located in the heart of New York City, added to the significance of the appearance, given the vibrant and iconic backdrop of Times Square.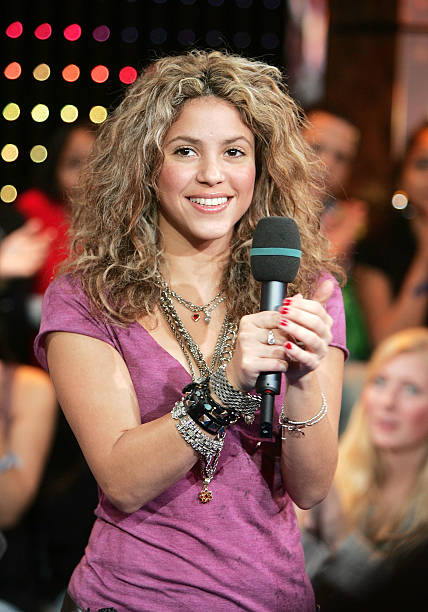 MTV has been a significant influencer in the music industry, and TRL was particularly instrumental in shaping music trends and elevating artists' visibility. Shakira's participation in such a program underscores her status as a global music sensation and her ability to connect with fans through various media platforms.