Demi Lovato spoke up against a sponsored post on Instagram that promoted fat-shaming through an ad for Game of Sultans. The advertisement depicted two animated female characters, with one labeled as 'obese' and the other as 'pretty'. Lovato took to social media to express her disapproval of the ad.
Upon seeing the offensive ad, the singer utilized the opportunity to raise awareness and emphasized that one's weight has no correlation with their physical attractiveness. Through her Instagram Stories, Demi conveyed her disappointment towards the fat-shaming content and pointed out its harmful effects. She highlighted that the prevailing societal pressure to conform to the diet culture's norms can negatively impact individuals' self-worth and recovery from eating disorders. Additionally, she stressed that beauty comes in various forms, regardless of body shape and size.
According to a representative from the company who spoke with TMZ, the ad was mistakenly approved and they expressed their apologies for the error.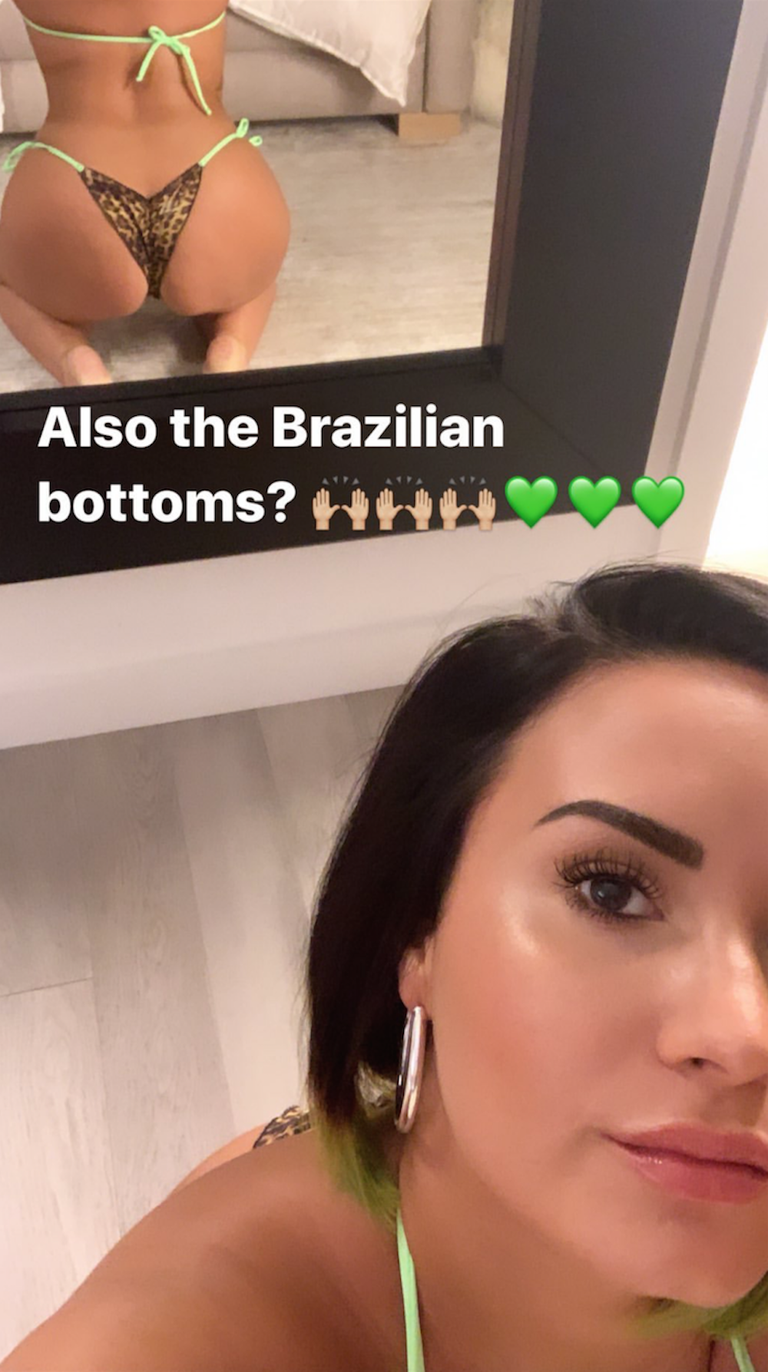 The representative confirmed that they have revisited the issue and have taken necessary steps to ensure that the harmful message will not appear in people's feeds in the future.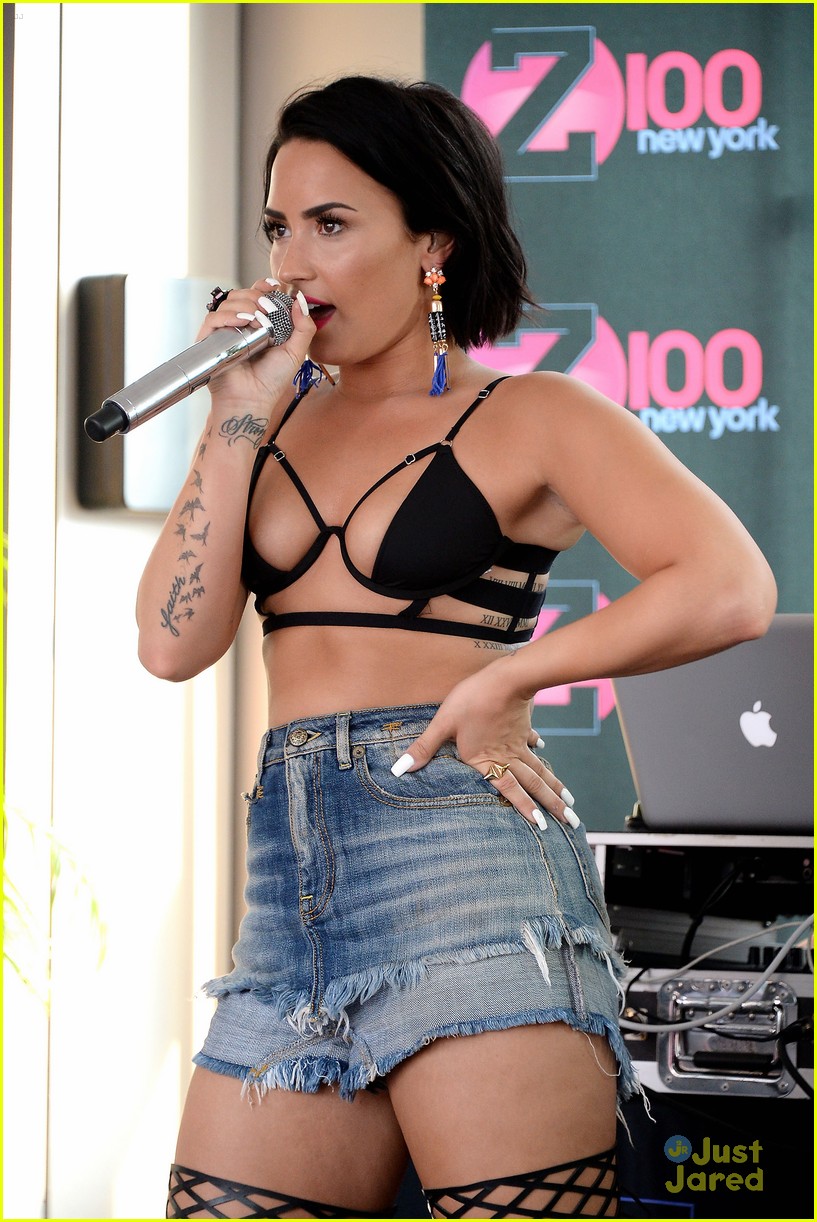 Demi expressed her desire for the game to be removed from Instagram, as she believes it could negatively impact people's self-esteem. She used both her Instagram and Twitter accounts to voice her concerns, calling out the game and urging the platform to be more conscious of mental health issues that are increasingly prevalent in today's society.